Traci Duncan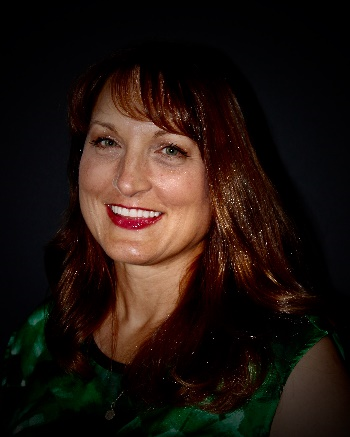 Senior Coordinator of Admissions & Enrollment
Phone: (916) 686-8378 x3507
Traci.Duncan@cnsu.edu
---
Education
MA in Leadership at Saint Mary's College of California
BA in Communications at California State University, Sacramento
AA in Social Science at Sacramento City College
About
Ms. Duncan is a long time Sacramento native. As the Senior Coordinator of Admissions and Enrollment, Traci ensures the enrollment process is complete by making sure students have appropriate documents for admission requirements, and provides onboarding support to incoming students through the admissions process. Prior to joining the CHS team, she worked at KCRA Channel 3 television in the programing department, where she managed a variety of programming related issues. Most recently, she worked at a private school in primary education managing administrative needs including admissions, enrollment, and outreach. She is an advocate for education and enjoys mentoring students.
Traci received a bachelor's degree is in communications from California State University, Sacramento, and a master's degree in leadership with a concentration in coaching and facilitation from Saint Mary's College of California in Moraga. Her research focus centered on self-care and healthy leadership. Her background includes volunteer work and peer training in domestic violence and sexual assault.
In her spare time, Traci enjoys the beauty of nature, visiting beaches, camping, creative lettering, and spending time with family and friends.
Believe kindness and collaboration will take you far in life. ~Traci Duncan