Layne Tinsley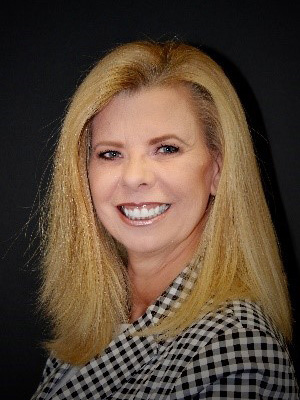 Administrative Assistant / Front Reception
Phone: (916) 686-8378
Layne.Tinsley@cnsu.edu
---
Education
BS in Business Administration/Management at University of Phoenix
Certification Legal Secretarial Specialist at Rasmussen Business College
About
Productivity and Efficiency Guru. Processes and Procedures Designer. Simplify, Streamline, and Beautify!
Layne Tinsley grew up in the East Bay of Northern California and has been a long-time resident of Sacramento. As the Administrative Assistant to CHS, she coordinates front reception campus activity of staff, faculty, students, parents, vendors, and deliveries. When you call the campus for information, it is usually Layne who will get you to the person you are looking for, directing you to the person who can answer your question, or just simply helping you find the information you seek. She is passionate in her role assisting students, staff, faculty, and guests.
Her passion as an assistant has always been developing and contributing her skills in organizing, whether streamlining processes or creating beautiful spaces with function. She loves everything technology, whether gadgets or programs, and will seek out the bells and whistles, tips and tricks, and nuances that make technology "sing" in its application. She has published articles that further elevate and train the administrative professional in various administrative organizations' magazines and newsletters, as well as blogs.
When Layne isn't working, she is a graphite and charcoal portrait artist. You might find her riding her vintage blue bike with handlebar basket and bell with her always ready partner, Lucy, a Black Mouthed Cur. She is a traveler by nature, outdoor adventurer, avid reader of non-fiction, and just appreciating a beautiful sunset with a glass of wine and the smell of a BBQ with Lucy chasing the squirrels.
"You can only become truly accomplished at something you love. Don't make money your goal. Instead pursue the things you love doing and then do them so well that people can't take their eyes off of you." ~Maya Angelou