Christine Deere, Ph.D.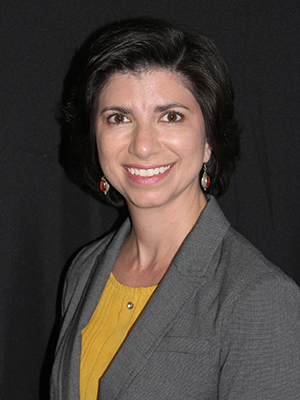 Assistant Professor of Biology
Phone: (916) 686-8378 x9236
Christine.Deere@cnsu.edu
---
Education and Postdoctoral Training
Postdoctoral Researcher in Chemistry at University of California – Davis
PhD in Microbiology at University of California – Davis
BS in Microbial Biotechnology at Montana State University – Bozeman
---
About
Dr. Christine Deere is a Ph.D. microbiologist interested in understanding the myriad ways microbes can and do affect human life. In her 14 years of teaching experience, Dr. Deere has taught environmental and medical microbiology to a wide range of students in the classroom and in the laboratory. She has taught community college (Sacramento City College), high school, undergraduate, masters, and doctorate students (UCD). In her 12 years of research experience, Dr. Deere has worked on a variety of projects, including methods of biofilm control and the art-science collaboration Bioglyphs at the Center for Biofilm Engineering (Bozeman, MT), how bacteria detect and move toward (or away) from toxic munitions chemicals (UCD Microbiology Department), and the utilization of synthetic biology and metabolic engineering to generate valuable renewable chemicals using bacteria as catalysts (UCD Chemistry Department).
Dr. Deere feels strongly about the importance of scientific literacy and science communication in a healthy, functional society, and of removing the intimidating stigma of science. Her primary teaching goal is for students to learn to be confident, creative, critical thinkers so they can excel at their jobs, more fully enjoy their lives, and successfully communicate their findings to non-scientists to more broadly affect the world around them.