Sadie Davenport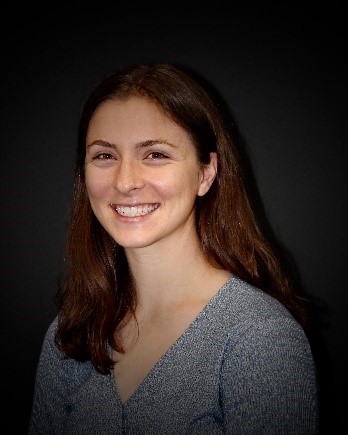 Library Assistant
Phone: (916) 686-7872
Sadie.Davenport@cnsu.edu
---
Education
MLIS at San Jose State University
BA in History at California Polytechnic University
About
Sadie is an assistant librarian for California Northstate University.
Sadie provides students with the resources they need to understand their coursework, conduct research, evaluate different career options, and connect with each other. She works hard to create an atmosphere for students to feel welcome, supported, and motivated to learn. Sadie strives to help students whenever she is in the library and encourages students to proactively ask for help when they need it or just merely have a question. She conducts introductory library presentations to students in lecture. She also maintains both physical and online collections for the CHS campus library. Sadie is passionate about helping students how to learn in positive, effective, and streamlined ways.
Sadie is currently earning her master's degree in library science at San Jose State University. Sadie has studied search and query techniques, collection maintenance, and cataloging methods. Additionally, she is a member of REFORMA, a student group focused on increasing bilingualism in the library.
Sadie draws upon her previous roles in education in order to be an effective library assistant. While attending Cal Poly, Sadie's education consisted of courses in history and the sciences. As a college student, she was a learning assistant for students in introductory chemistry courses. After graduating, she became a substitute teacher for many public schools within the Elk Grove Unified School District. She has volunteered with Sutter's Fort's Environmental Living Program, a field trip for elementary students who spend a full day living and working as pioneers. In addition to being a library assistant, Sadie works part-time as a park aide for Sutter's Fort where she conducts research on the history surrounding Gold Rush California.
Outside of work, Sadie is a member of the "Warped Spacers," a speculative fiction writing group. She also enjoys running, gardening, beekeeping, and drawing in her spare time.