Kathryn Clifford, MA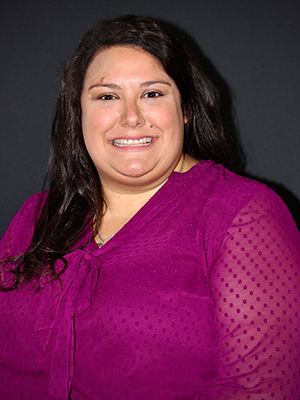 Adjunct Instructor of Psychology
Phone: (916) 686-8378 x9225
Kathryn.Clifford@cnsu.edu
---
Education
Current EdD student at California State University – Sacramento
MA, Education, California State University, Sacramento
BS, Nursing, California State University, Sacramento
---
About
Kathryn has taught at California Northstate University (CNU) for two years and she loves working in such a collaborative environment. Her involvement on the CHS campus involves, work group such as First Year Experience (FYE) and assisting the administration with the Peer Assisted Learner (PAL) and Psychology curriculum.
Kathryn Clifford started her academic studies as a nursing major at California State University, Sacramento (CSUS). While going to school Kathryn worked in various divisions of the medical community but ultimately found her passion in Psychology and teaching. She graduated from CSUS with a Master's degree in Education and an emphasis in gender equity and teacher education. After graduation, Kathryn was offered a lecturer position at CSUS in the Psychology department. While working as a Psychology lecturer, she ran her own research lab specializing in college student success, grit, extra-curricular involvement, stress management, motivation, and mindfulness. As a current doctoral student, Kathryn has continued her studies and research in the areas of student success, motivation, and grit, particularly, for those students of under-represented groups. The basis of Kathryn's teaching philosophy is to not only help student's navigate the learning process but to also give them a realistic view of the learning process. Too often, we forget that some of the greatest discoveries in history were made not on the first attempt but after a hundred times of failing.
In addition to teaching and research, Kathryn has served as an advisor for numerous student clubs and honor societies. University and community service is very important to Kathryn; she is on several boards and committees, locally, nationally, and internationally. Volunteering for local groups such as veterans, people with disabilities, and the homeless are a passion of hers. If you can't find Kathryn on either the CNU or CSUS campuses, then she can be found on her 10-acre ranch hanging out with her husband, dog, cat, rabbit, and cows.